One bedroom apartment in Ayios Tychonas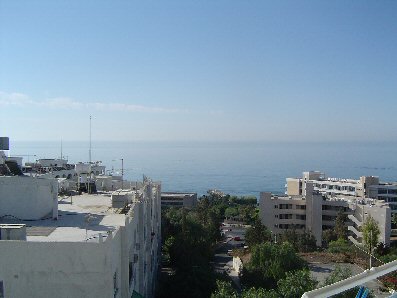 This apartment is for sale fully furnished. This property offers excellent value for money with a monthly rental income of between CYŁ 240 and CYŁ 280 per month long term. The view from this apartment is clearly breathtaking and will stay guaranteed unobstructed. The apartment is in need of some TLC rather than renovation.
Further details on request.
Price: 44900
Please contact us here if you wish to enquire further
or if you have something similar to sell.
Back To Property For Sale List Home
[ Cyprus Property Advertising ] [ Property Sold ] [ Cyprus property links section ] [ Property for sale in Cyprus ] [ Reduced price - special offers - quick sale. ] [ Property buyers guide for Cyprus ] [ Renovations ] [ Commercial & Business ] [ Rentals in Cyprus ] [ Currency Convertor ]