2 Bedroom House in Peyia, Cyprus.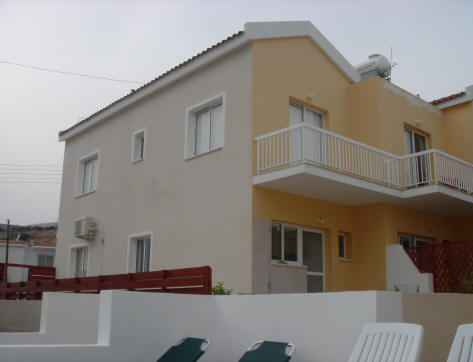 FOR RENT
2 bedroom house in Peyia, near pafos

5 years Old

Fully furnished

Bedroom I: King size bed, built in wardrobe, doors to balcony, air conditioned unit, ceiling fan

Bedroom 2: Two single beds, built in wardrobe, air conditioned unit, Ceiling fan

Air conditioned unit downstairs and 2 x ceiling fans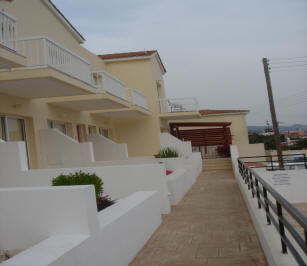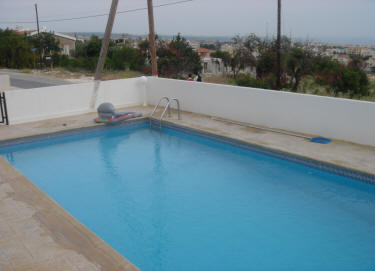 Price Euros 500 per month
Further details on request.
Please contact us here if you wish to enquire further
or if you have something similar to sell.

If you have a hotmail, or web based account, this link above will not work, you will need to send us an e mail directly from your account to info at cyprus-property.net stating which property you are interested in.
Back To Property For Sale List Home
[ Cyprus Property Advertising ] [ Property Sold ] [ Cyprus property links section ] [ Property for sale in Cyprus ] [ Reduced price - special offers - quick sale. ] [ Property buyers guide for Cyprus ] [ Renovations ] [ Commercial & Business ] [ Rentals in Cyprus ] [ Currency Convertor ]