3 Bedroom Detached near Ayia Napa

The airport is located about 45 minutes drive away.

Not Available
The House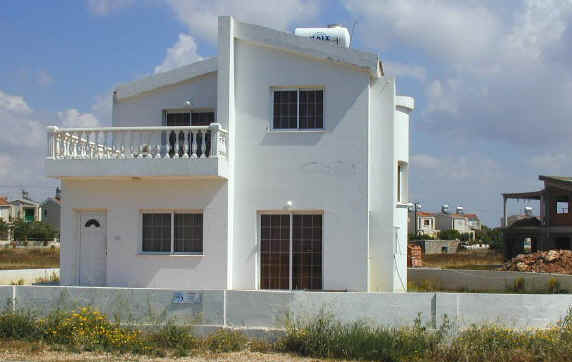 Detached 3 bedroom 2 story house with a driveway and small garden.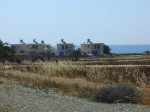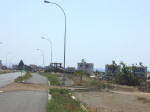 Click the photos to enlarge them
There are 3 bedrooms. Fitted wardrobes in the bedrooms.
Master bedroom with en suite. Huge veranda.
Drive in. Sea views. 200m to the sea.
Solar powered water heating.
This is a newly developed area, so it is still a bit tacky,
but land is quickly being bought up so much landscaping is going on.
There are title deeds available for this house.
Price: from CY£120,000
Not Available