2 Bedroom semi near Larnaca

The airport is located about 25 minutes drive away.
The House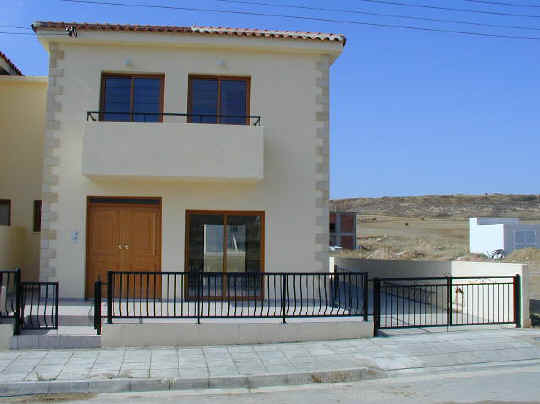 Semi-detached 2 bedroom 2 storey house with a driveway.
Click all photos to enlarge them


There are 2 bedrooms. Fitted wardrobes in the bedrooms.
Master bedroom with en suite.
Drive in.
Solar powered water heater.
There are title deeds available for this house.